The Gallery Wine Room presents:
Brokenwood Wines
Come on a journey to sample a curated selection of wines from one of Australia's most acclaimed wineries at The Gallery Wine Room.
From 19 June – 31 July 2018, escape the wintery confines of Sydney and enter our sanctuary for wine lovers, where a curated selection of Brokenwood wines will excite even the most distinguished of palates.
Featured wines include:
2016 Beechworth Chardonnay
2009 Oakey Creek Semillon
2016 Indigo Vineyard Pinot Noir
2014 Brokenwood Shiraz
2014 Wade Block 2 Shiraz
Available Tuesdays – Fridays | 5:00PM – 9:00PM
Indulge Your Palate Further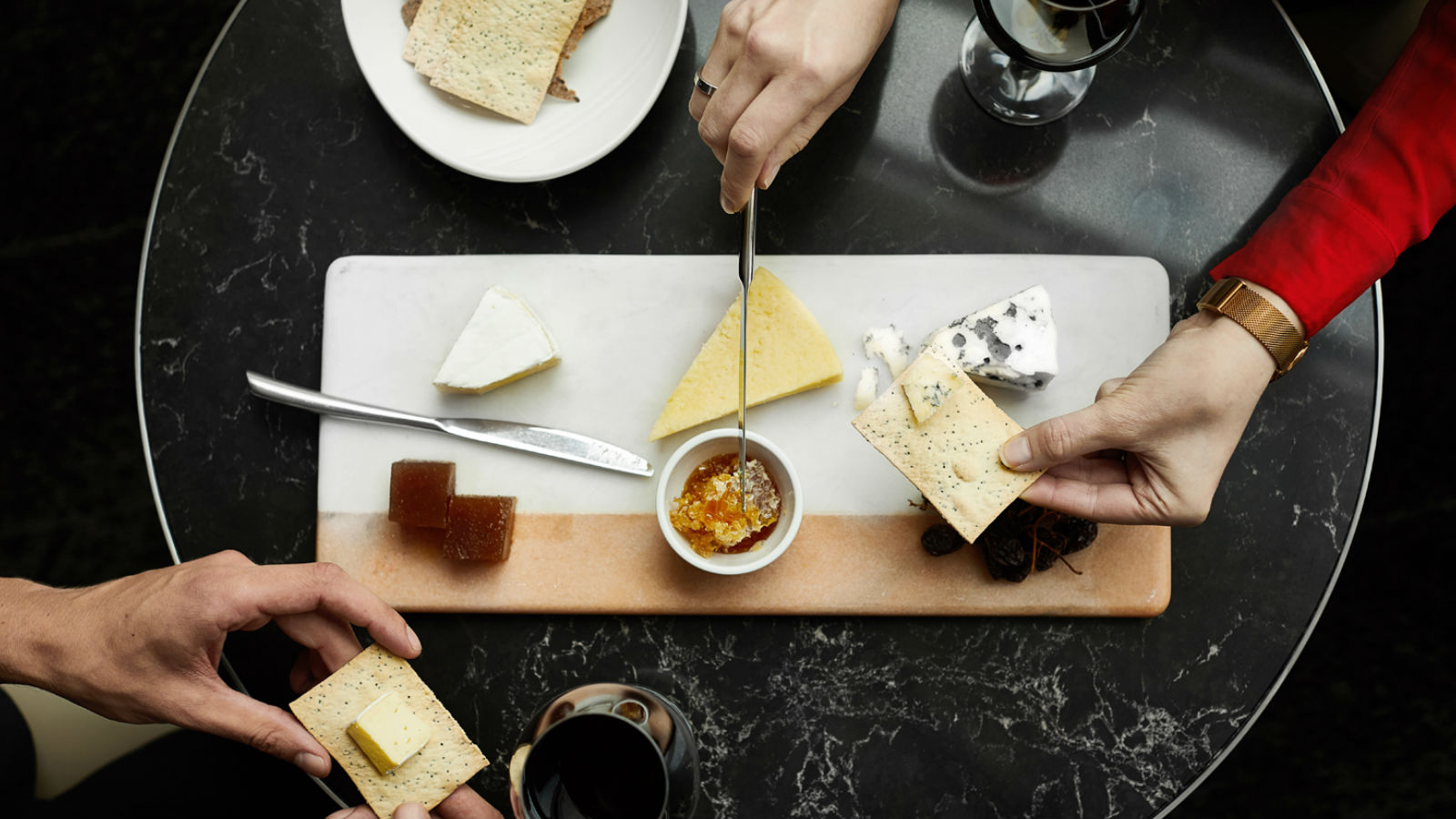 Want to enrich your tasting journey? Explore the wines alongside a hand-picked selection of gourmet cheeses such as goat's cheese from the Adelaide Hills, smoked mozzarella from Vannella, NSW, cloth matured cheddar from Tinamba, Victoria and more.