Live Entertainment at Conservatory Bar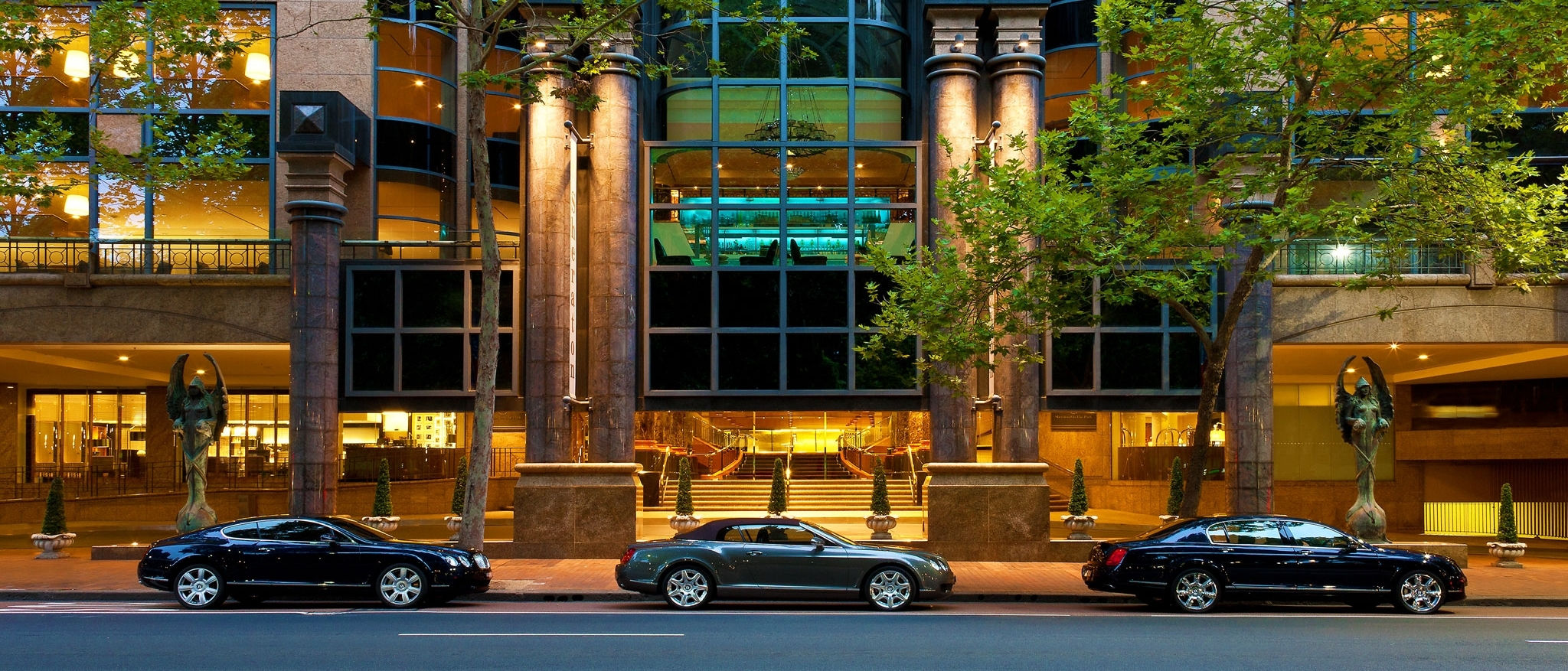 Visit Conservatory Bar, popular for after work or pre-dinner drinks, creative cocktails, tapas style snacks and live music every Wednesday to Saturday. With a different line up every day, Conservatory Bar transforms into a romantic place to be with the partner and enjoy Jazz music, or the place to be on Friday nights with a DJ getting you into the mood for your weekend.
Join us from Wednesday to Friday to experience live music whilst enjoying fabulous drinks and food.
ALPHAMAMA is a dynamo on stage! Combining her love of 90's rnb, hiphop, jazz, reggae and soul she serves up unique renditions of the songs that inspired her, always making them her own. A generous performer who loves to interact with her audience, she is a charismatic entertainer with a magnetic energy.

Astronafrica brings to Sheraton an eclectic mix of world music. The Brazilian born DJ is a connoisseur of his homeland music and an avid explorer of the world best sounds. This perfect skill combination results in an amazing sonic journey for your listening and dancing pleasure.

Tiago De Lucca, the singer, guitarist and song-writer plays a fine combination of soul jazz, R&B and disco funk alongside original tunes flavoured with Brazilian rhythms, reggae, samba and bossa nova. A vast spectrum of grooves over sophisticated harmonies.

Rob Edwards is a professional musician, a lead vocalist who plays keyboards, Bass, and Guitar. Influenced by artists such as Stevie Wonder, Donnie Hathaway, Marvin Gaye to name a few, has moulded Rob into the artist he is today. Rob Edwards has been in the music industry for 15 years and has performed alongside some of the worlds biggest entertainers.

Fernando Aragonés - Born in Porto Alegre in Brasil and now residing in Sydney Australia. Fernando is a singer/songwriter bringing influences from his native homeland and fusing them with modern technology. He plays guitar, loops it, adds beats via a sampler, adds bass and sings. This is a one man show that has to be seen to be believed. If you close your eyes you would be forgiven for thinking you were listening to a 3 piece band. Fernando's live set travels through a range of different rhythms infused with strong yet smooth vocals flowing seamlessly from English to Portuguese.

Live Entertainment at Conservatory Bar Level 1

Sheraton on the Park 161 Elizabeth Street Sydney NSW 2000

T 02 9286 6000 E