"Go Local" Farmers Market at Sheraton on the Park
Discover the secret ingredients to Feast Restaurant's acclaimed success at the "Go Local" Farmers Market.
Taking place at Sheraton on the Park, come on a journey as 11 of Sydney's most prestigious purveyors showcase fresh local produce as well as demonstrate the craftsmanship that goes into their making. Suppliers will hold a series of intimate workshops and demonstrations, including seafood, beer and rare wine tastings, cheese knowledge and making classes, a "School of Gin" session and much more. The complimentary event will take place during Feast Restaurant's lunch and dinner services.
Meet The Purveyors
Fishboy
30 Year purveyor of gourmet sustainably-sourced Australian seafood, a member of Countrywide, Fish Boy offers produce ranging from Tasmanian salmon to Morton Bay Bugs.
Two Providores
Supplier of specialty artisan produce & baked goods such as artisanal olive oil, smoked salmon, King Valley butter and much more.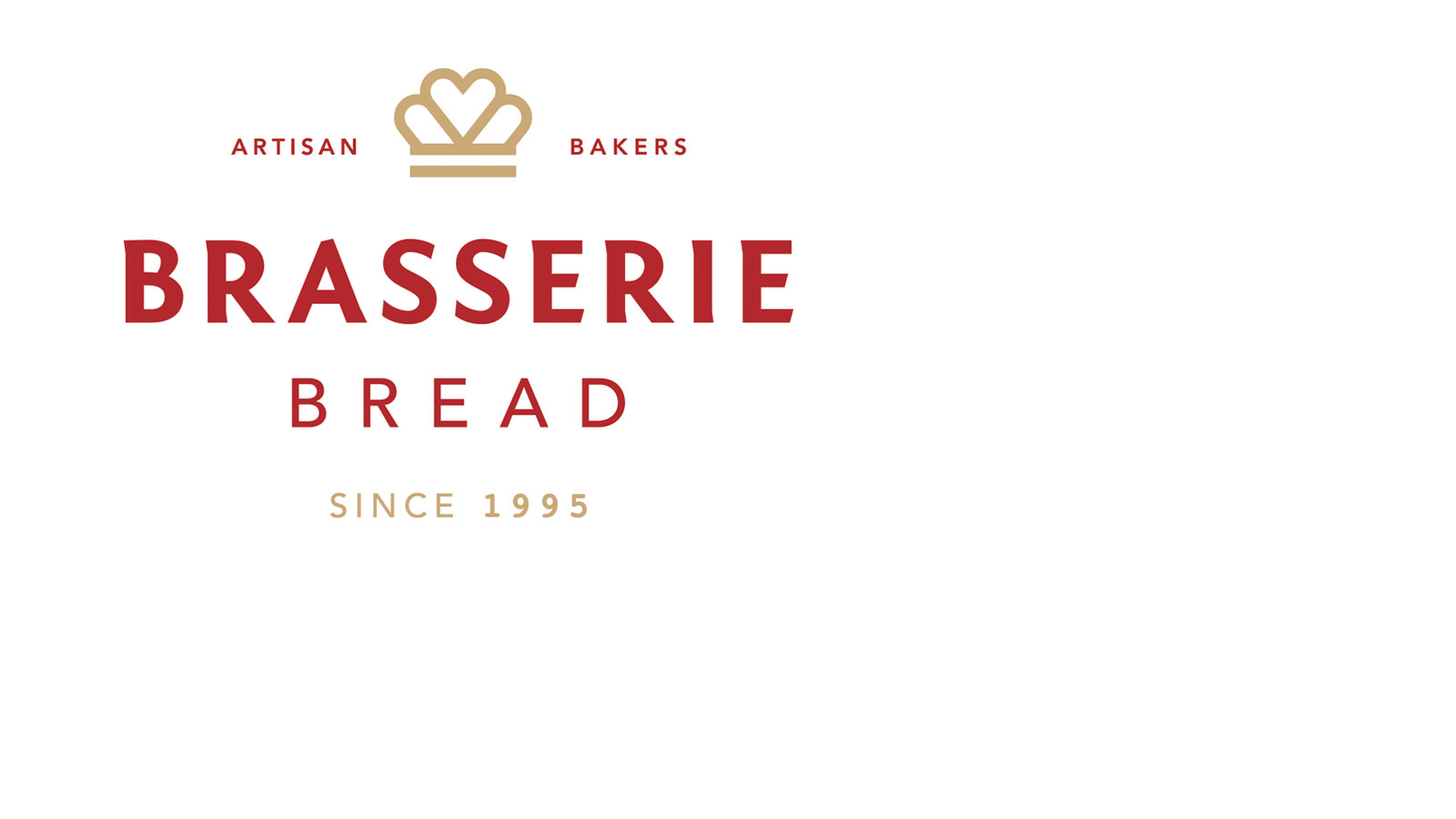 Brasserie Bread
New South Wales-based Baking craftsmen focused on producing a daily range of breads, rolls, cakes and pastries with the finest and most organic of ingredients.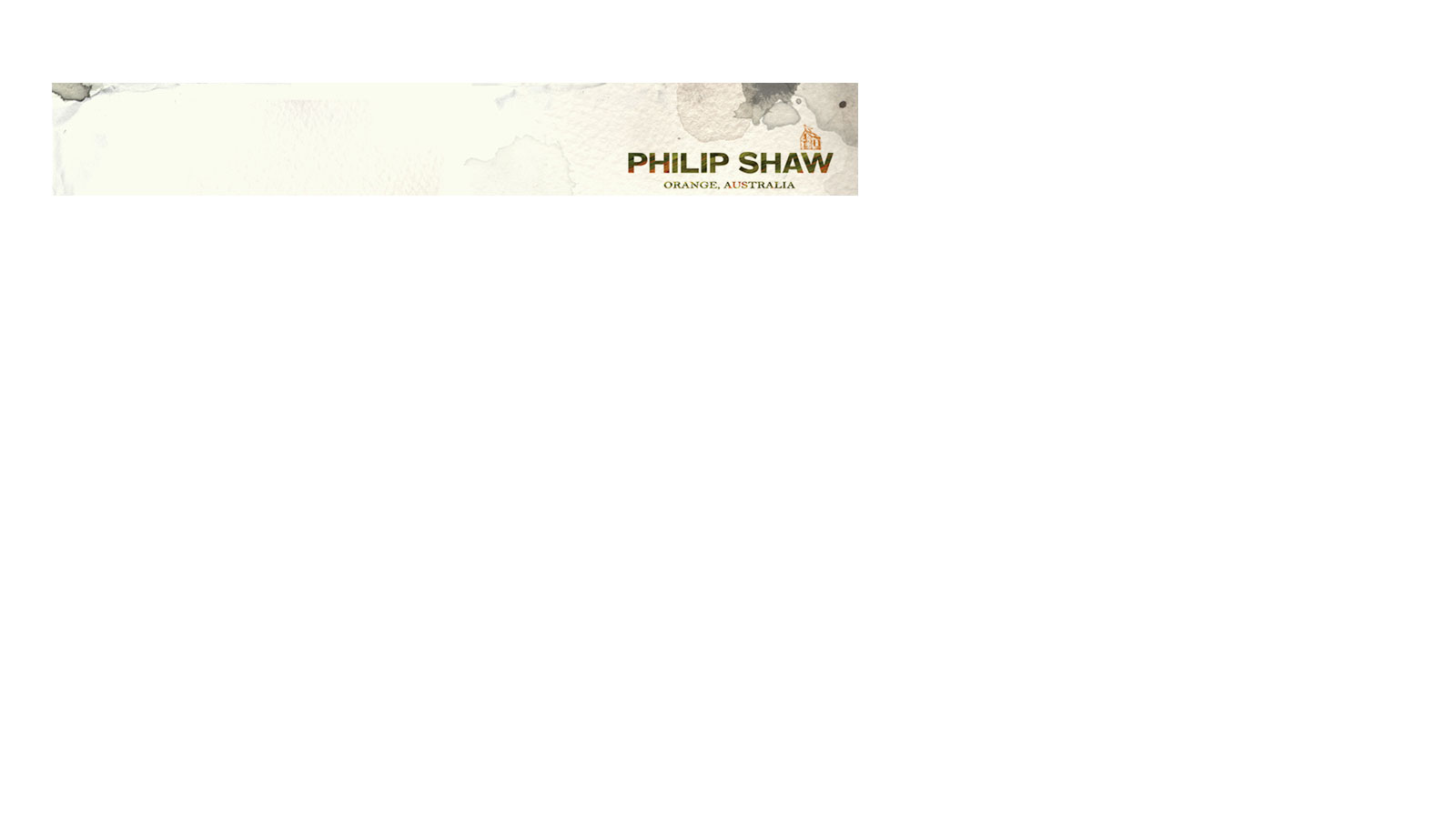 Philip Shaw Wines
30 year producer of award-winning Australian wine. Based in Orange, the family run Philip Shaw winery produces Reds, Whites and Sparkling.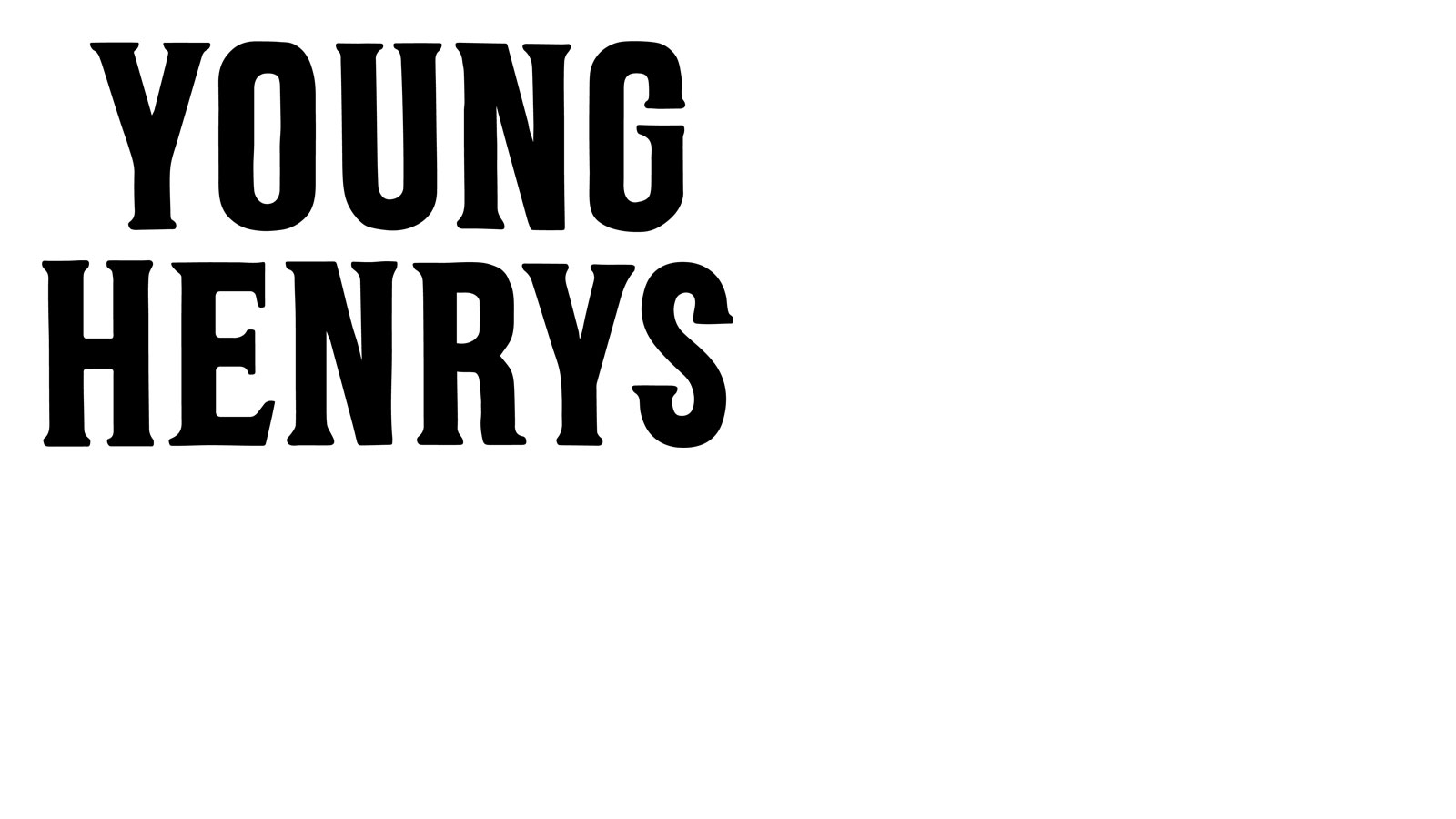 Young Henrys
A Newtown, NSW based curator of speciality craft beer. Young Henry's has built a reputation on the power of disruption when channelled into crafting unforgettable ales, pale sales, stouts, IPAs as well as Gins.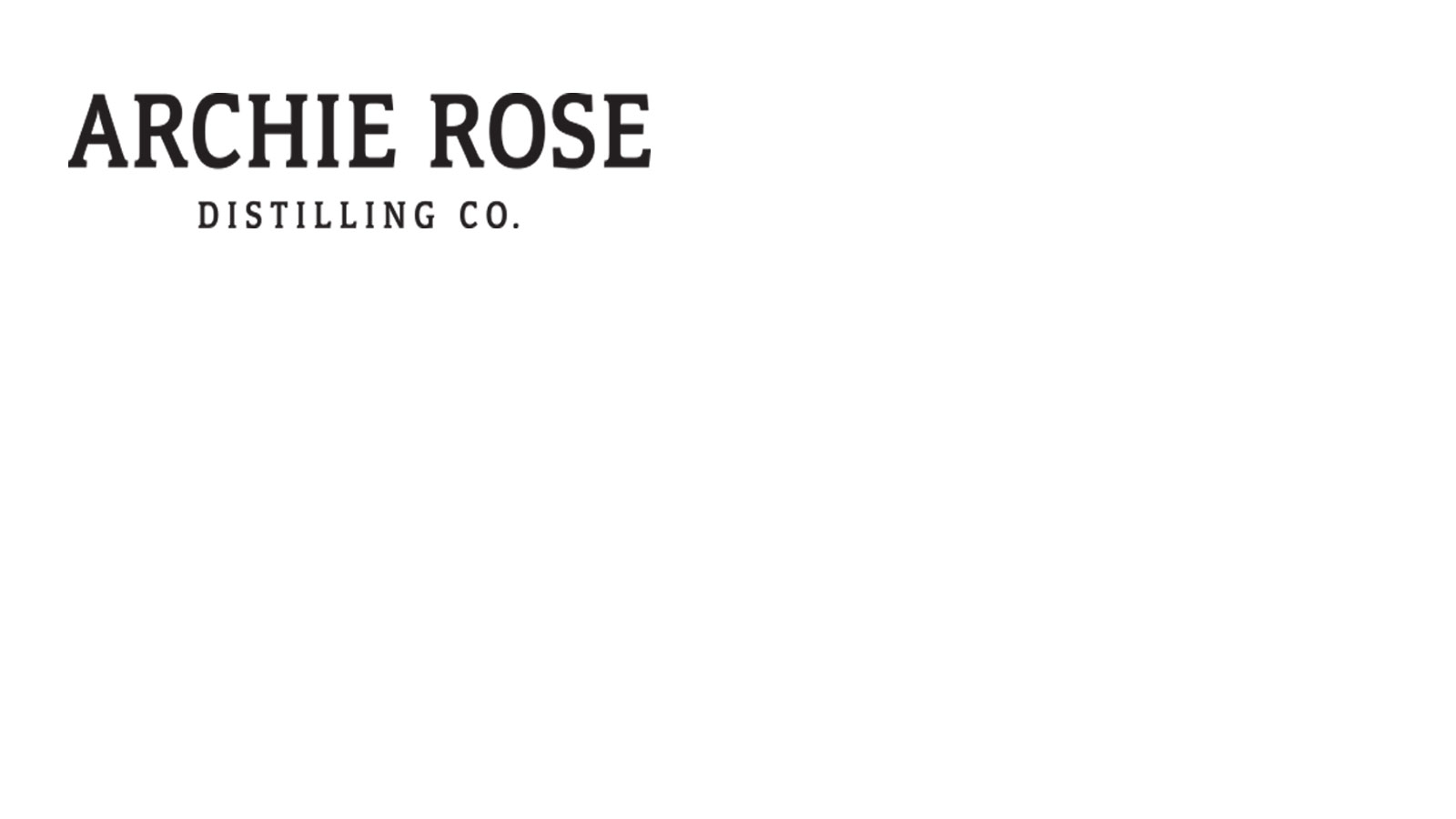 Archie Rose
The power of spices and herbs come alive at one of Australia's most acclaimed distilleries. Nestled in Rosebery, NSW, Archie Rose produces a range of small batch premium Gin, Whisky and Vodka.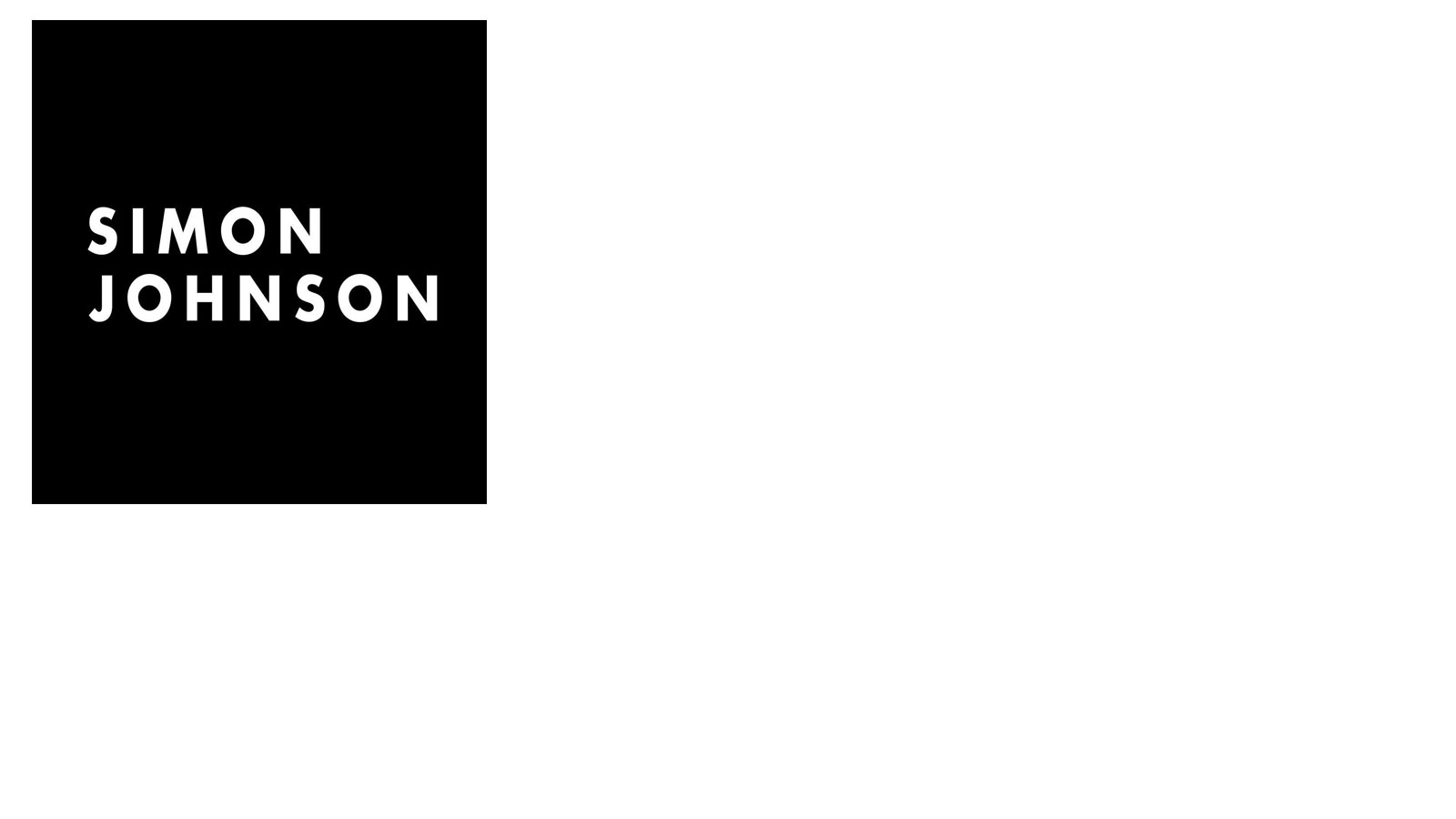 Simon Johnson
Founded in 1992, Simon Johnson is a preferred purveyor to Sydney's most famous chefs and restaurateurs. The supplier offers a range of gourmet cheese, condiments, honey, chocolate, vinegars, oils and much more.
German Butchery
Utilising European technics to offer some of the finest cured meats in Australia. German Butchery, based in Mona Vale, NSW, produces award-winning hams, pastrami, sausages and much more.
Simon George & Sons
One of New South Wales' oldest fruit and vegetable suppliers, the 80-year old Simon George & Sons business continues to provide some of the freshest batch of fruits and vegetables available to the state and country.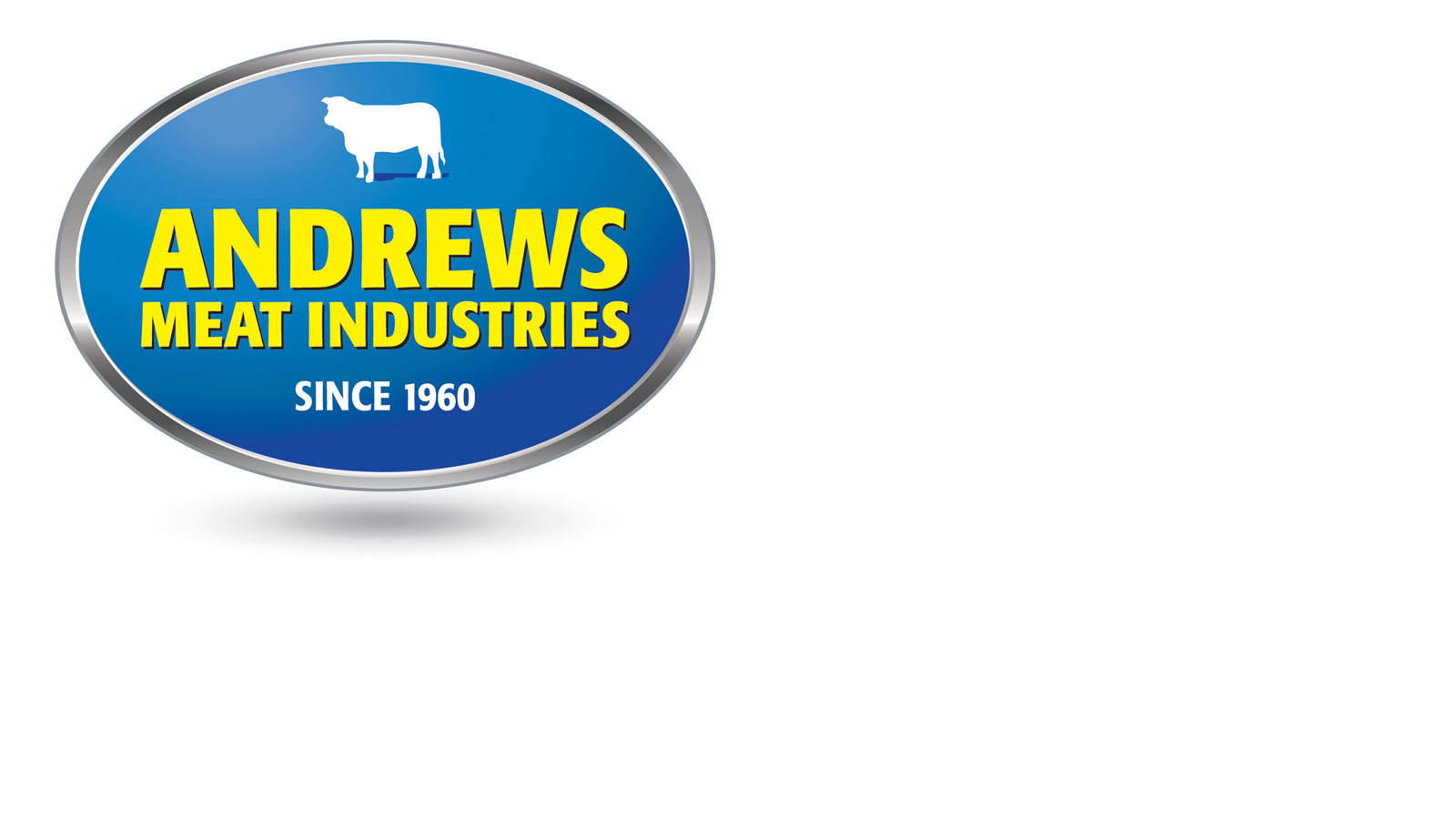 Andrew's Meat
Top supplier of Australian meat, Andrew's offers some of the country's most highly-prized meat products, including Wagyu beef, Berkshire pork and Great Southern Lamb.
Julianne's Kitchen
Small-batch supplier of handmade premium pâtés and pastes. Julianne's kitchen is run by 20-year industry veteran Chef Julianne, and is stocked across 100 stores in New South Wales, Queensland, Australian Capital Territory and Victoria.
Event Programme
Coming Soon
Event Details
Location: Feast Restaurant, Level 1
Event Date: 24 March 2018
Official Time: 12:00pm – 9:00pm
Lunch: $79* per person
Dinner: $89* per person
*Including a welcome drink