Live Entertainment at Conservatory Bar
Relax, unwind and enjoy live entertainment every weekend starting this February 2018 at The Conservatory Bar. Each weekend, Sydney's premier cosmopolitan bar for cocktails, craft beers, wines and tapas style dishes will offer moving sounds of some of the city's best known Djs…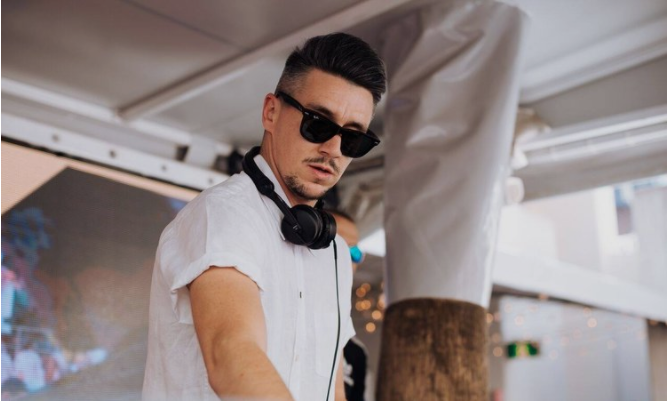 Charles Oliver
Charlie started out as a DJ in London, running club nights and supporting the likes of Steve Aoki and A- Trak. He brings an incredible level of experience to the table, able to mix all styles of music from any decade.
Moving to Australia in 2013, he immediately became a favourite in local venues such as, Kings Cross Hotel, The Golden Sheaf, Sidebar and Bungalow 8. Charlie's energy is infectious both on and off the decks.
Sasha & Natasha
Sasha & Natasha bring an infectious charm to each and every set they play. Bouncing off one another, they mix a truely groovy blend of vocal house and party classics that make it impossible to resist moving your feet.
Their ability to combine forgotten winners with current dance hits creates an unrivalled dance floor landscape.
Steph Lusk
Steph's musical style effortlessly moves from house to funk, vocal and all things with that summer feel. Her seamless mixing and smile never fail to get people moving.

You can catch Steph all over Sydney or at one of her many residences such as Ministry of Sound Australia, The Morrison & Sweethearts Rooftop.
Cameron Cooper
Having been DJing since 2010, Cameron's currently studying music production at the Australian Institute of Music by day and making dance-floors shake by night.
He brings a calm, cool and collected approach to the decks that allows him to curate a set to any audience. Cameron currently holds residencies at The Argyle, Sweethearts Rooftop & The Loft.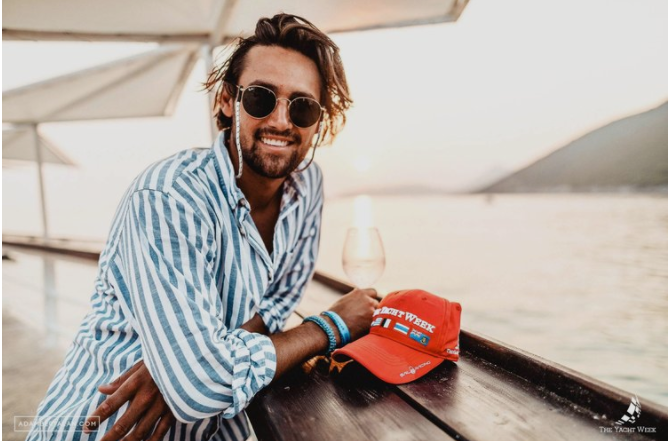 Jye Emdur
Jye is a DJ, model and socialite. His lifestyle attracts thousands of followers across a myriad of social media platforms., Jye quickly gained a following and now plays in venues such as; The Island, The Sheaf, World Bar & Cargo Lounge.Jye specialises in Funky and Vocal/Chilled House to Commercial/Deep House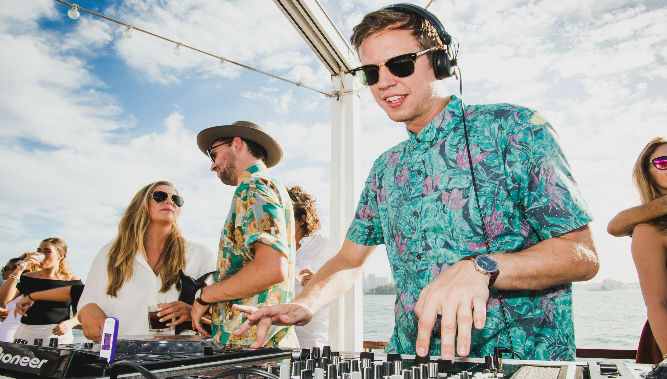 House Bear
House Bear began his DJ career playing college parties at the University of Sydney & UNSW. Word quickly spread of his mash-up style, smoothly blending all genres into every set, amassing a large student following.
He now holds down residencies at The Golden Sheaf, Cargo Bar, The Ivy and Bungalow 8, whilst still finding time for University parties such as Wesley's Carnivale and UNSW's Toga Party.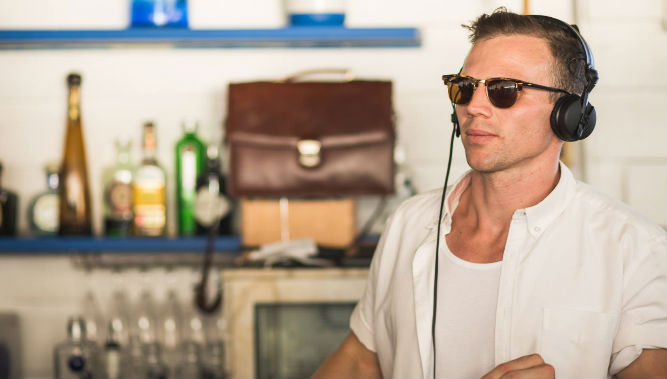 Recess
Musician turned dj, what began as a side project from a dysfunctional high-school band with friends. Recess is known for bringing new noise to dance floors around Sydney, expect to hear a plethora of auditory flavours from rockin' oldies, party-anthems and the latest new dance ingredients. Garnering a rep for inflicting mayhem on every df that he graces. Recess has orchestrated discos at most venues you could name across Sydney. His hobbies include Jenga, Kayaking & Origami. He's one tough cookie!
Live Entertainment at
Conservatory Bar Level 1

Sheraton on the Park
161 Elizabeth Street
Sydney NSW 2000
T 02 9286 6000
E sheratononthepark@sheraton.com