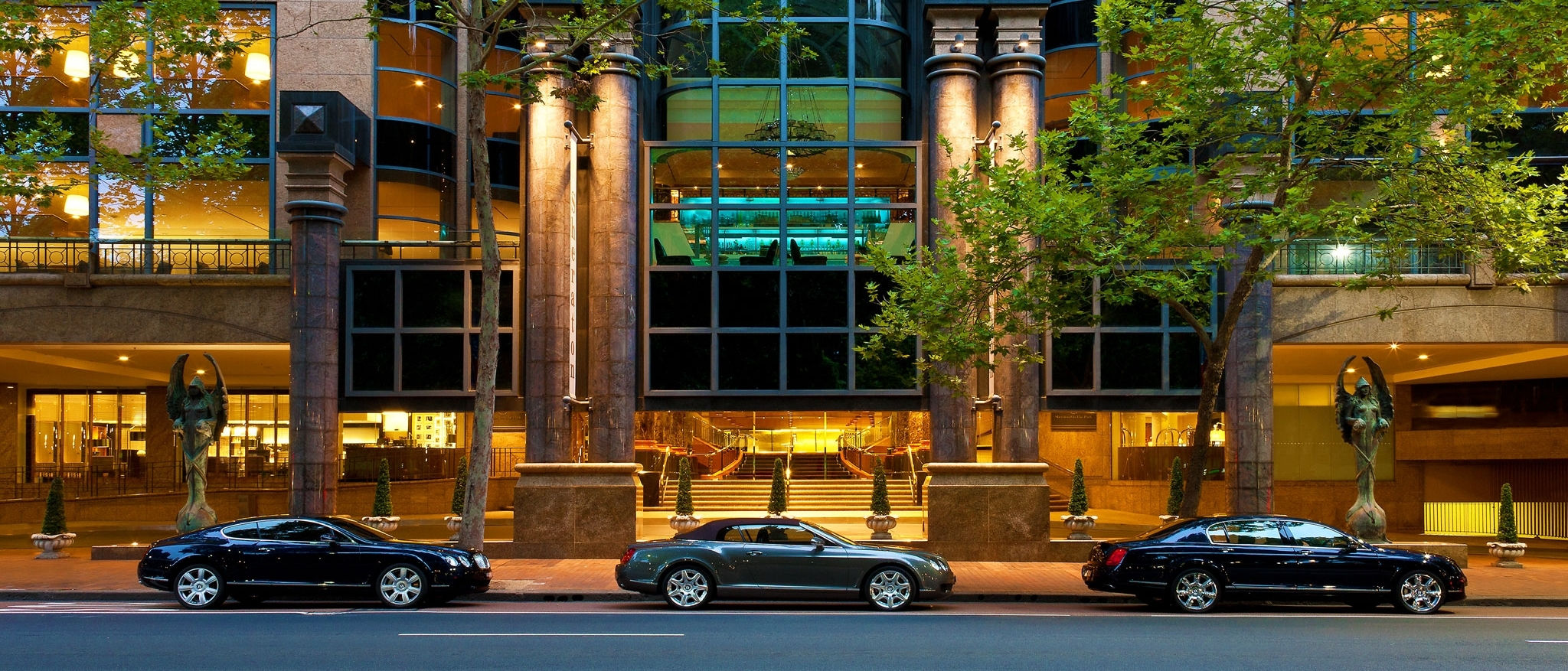 Being a member of Star Privilege will bring you exactly that: endless privileges with Starwood Hotels & Resorts in Australia, Fiji, Samoa and New Caledonia.
You're not only entitled to unlimited complimentary dining and special discounts on room rates, you will also enjoy exclusive invitations to special events at Sheraton on the Park and all our sister properties in the Pacific Region.
Accommodation benefits
10% off most Starwood promotional, published or advance booking rates
Pay 5 nights & receive 2 nights complimentary
(Subject to availability)
Dining benefits
1 person dining = 20% off food bill
2 people dining = 50% off food bill
3 people dining = 33% off food bill
4 people dining = 25% off food bill
5 people dining = 20% off food bill
6+ people dining = 10% off food bill
Beverage Discount
15% off beverages for up to 15 people
Spa Treatments
10% off Spa Treatments at On The Park Rejuvenation Day Spa.
Exclusive Members' Promotions
Members enjoy hot room rates, special room upgrade offers, exclusive dining promotions,
invitations to member events and spa offers.
Bonus Certificates*
50% off Group Dining Certificate to dine with up to 8 guests at 50%
Late check out or Upgrade Certificate
Happy Birthday Certificate - A bottle of wine during your birthday month
One time use Guest Certificate - fully transferable

*10% discount is not available on weekends and public holidays.
Star Privilege Asia Pacific
T 1300 723 402
Contact us
*Bonus certificates may vary in different membership packages.