Stunning Wedding & Reception Venues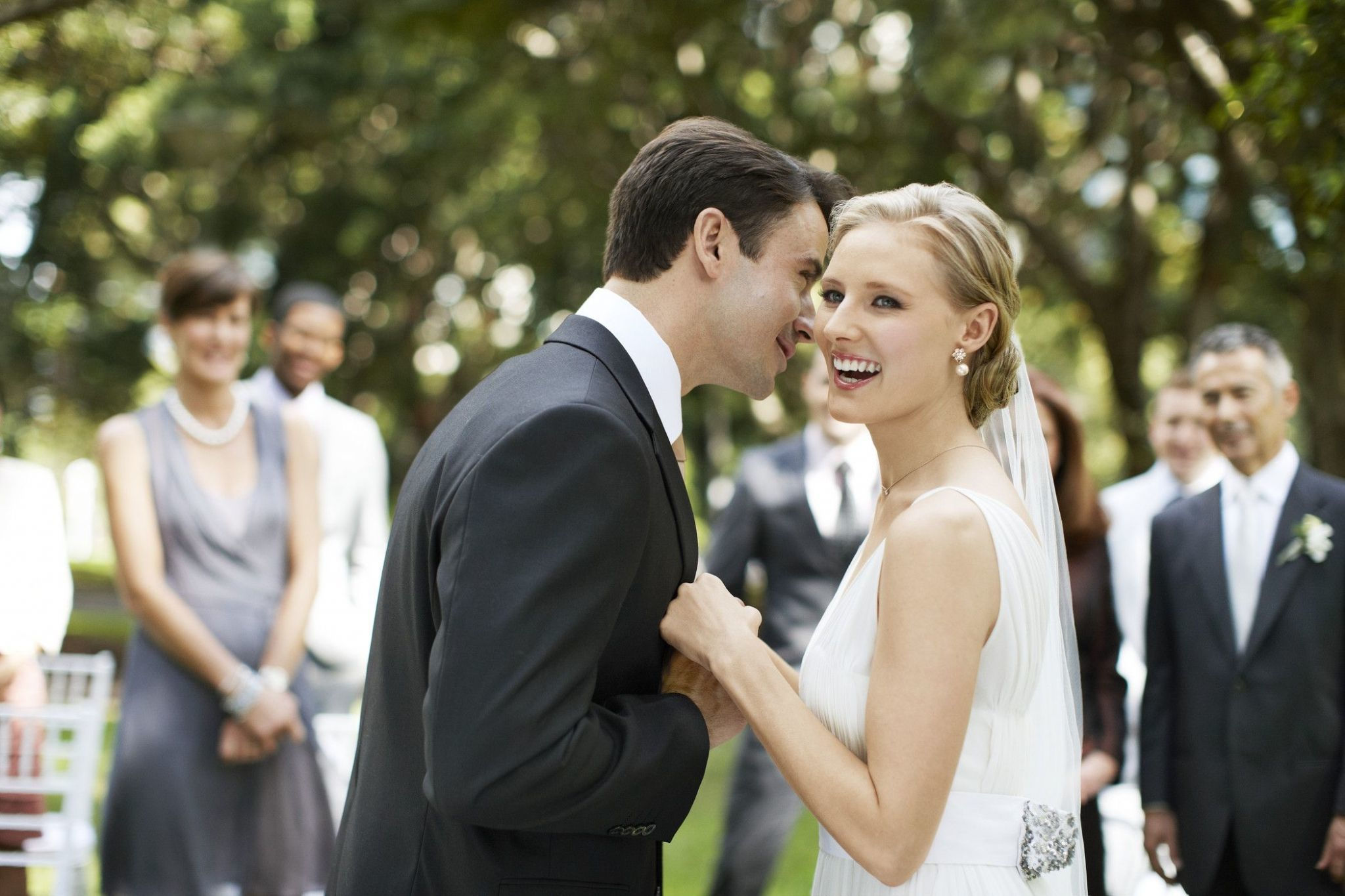 Allow us to set the stage for a storybook wedding and create memories that last a lifetime. Set in the heart of the city, Sheraton on the Park welcomes you to stunning Engagement, Wedding and Reception venues for your special day. Located within close proximity to St Mary's Cathedral, St Andrews Cathedral and the Synagogue on Elizabeth Street, our spaces are the most sought after wedding and reception venues in Sydney.
Each of our function rooms offers abundant natural light and views of magnificent Hyde Park to become the perfect backdrop for your beautiful wedding. Choose from one of our carefully designed packages or let our wedding specialist tailor a package to suit your needs. Begin your wedded bliss with romance at its finest here at Sheraton on the Park Sydney.