Embrace the elegant and classy Conservatory Bar, Sheraton's perfect sanctuary for guests to unwind over drinks and indulge in delicious tapas-style light snacks at their leisure. The bar imitates sophistication on all proportions with its impressive décor and appealing design, providing the ultimate location for socialising with friends, family and colleagues.
Be mesmerized by the beauty of Sydney from the outdoor terrace, a tranquil spot for guests to sip away the twilight hours. Delight your taste buds with a glass of vintage red or white from our extensive wine list, which has put the Conservatory Bar on the top 10 lists of the best wine bars in the city. The Conservatory Bar is the ideal destination for after work or pre-dinner drinks.
Available for exclusive bookings.
Opening Hours:
Sunday to Thursday 4pm – 11pm
Friday and Saturday 4pm – 12am
Dress code

Please note that we have a dress code at the Conservatory Bar, which requires:
Smart casual dress
Appropriate footwear – no thongs/flip flops or slippers
No singlets
No bathrobes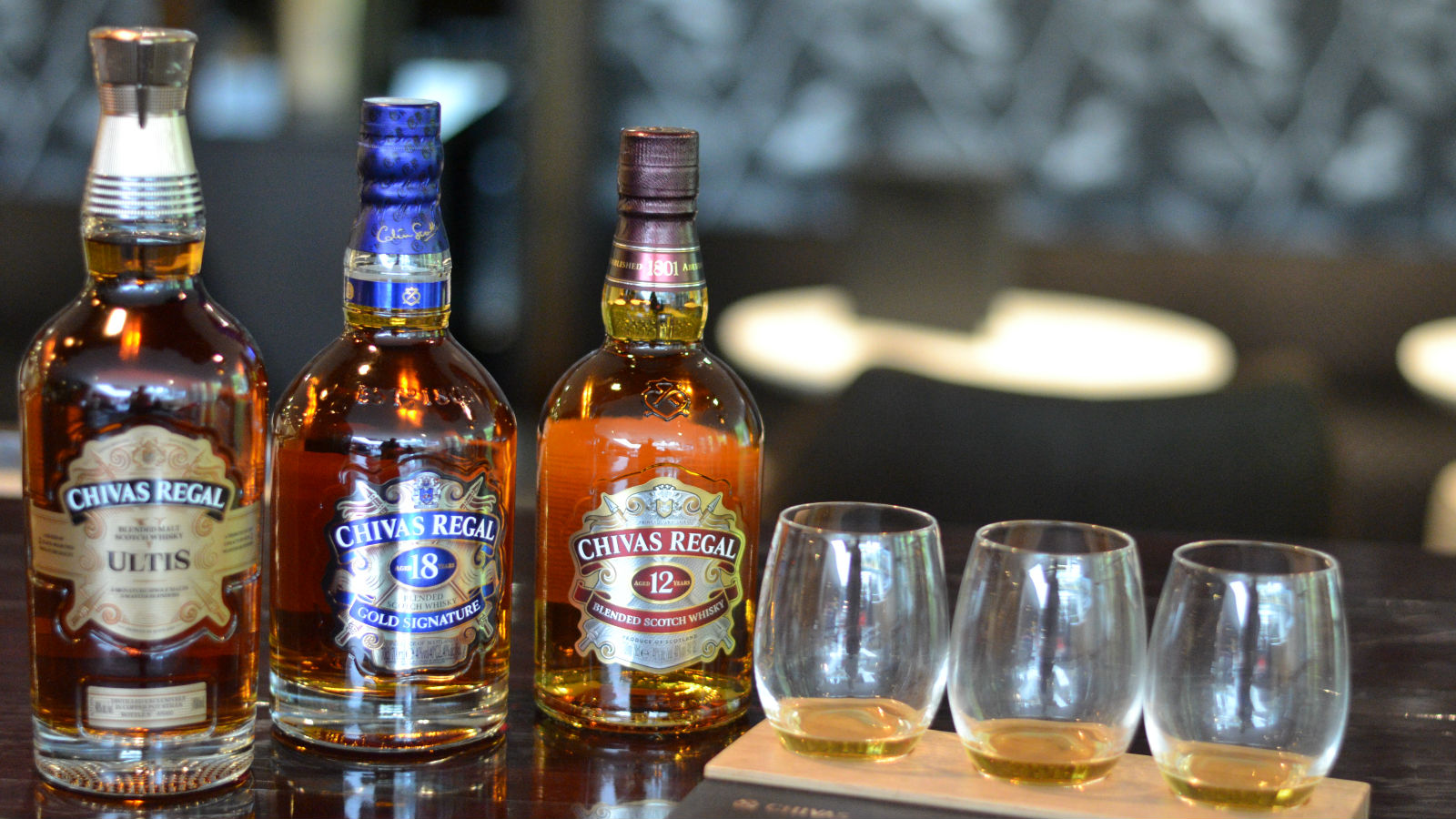 Whisky Flights
Savour some of the finest aged whiskies around with tasting from our special whisky flight selection. Choose from a range of famed Whisky distilleries such as The Glenlivet and Chivas Regal with vintages as old as nearly two decades.
From $28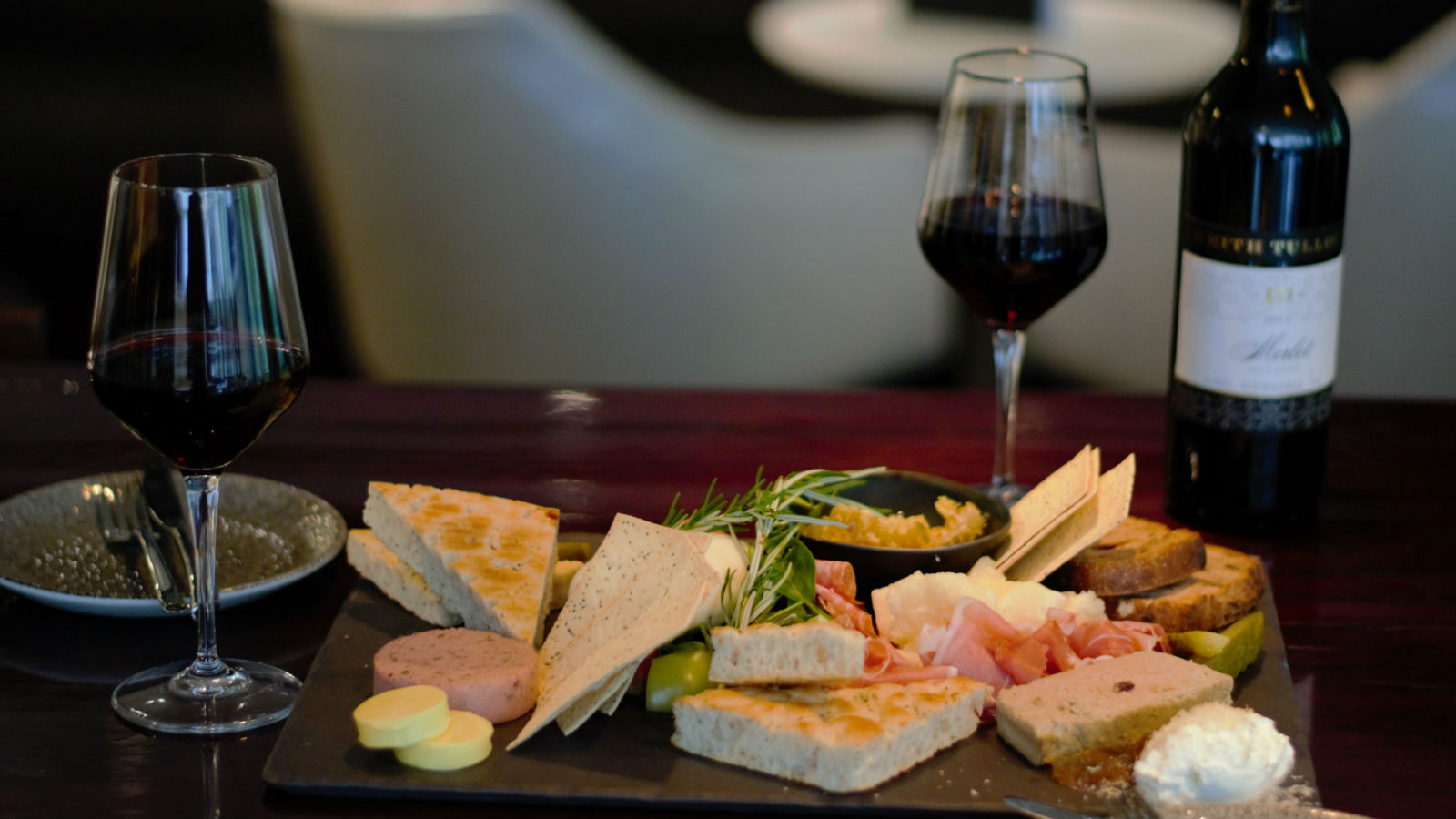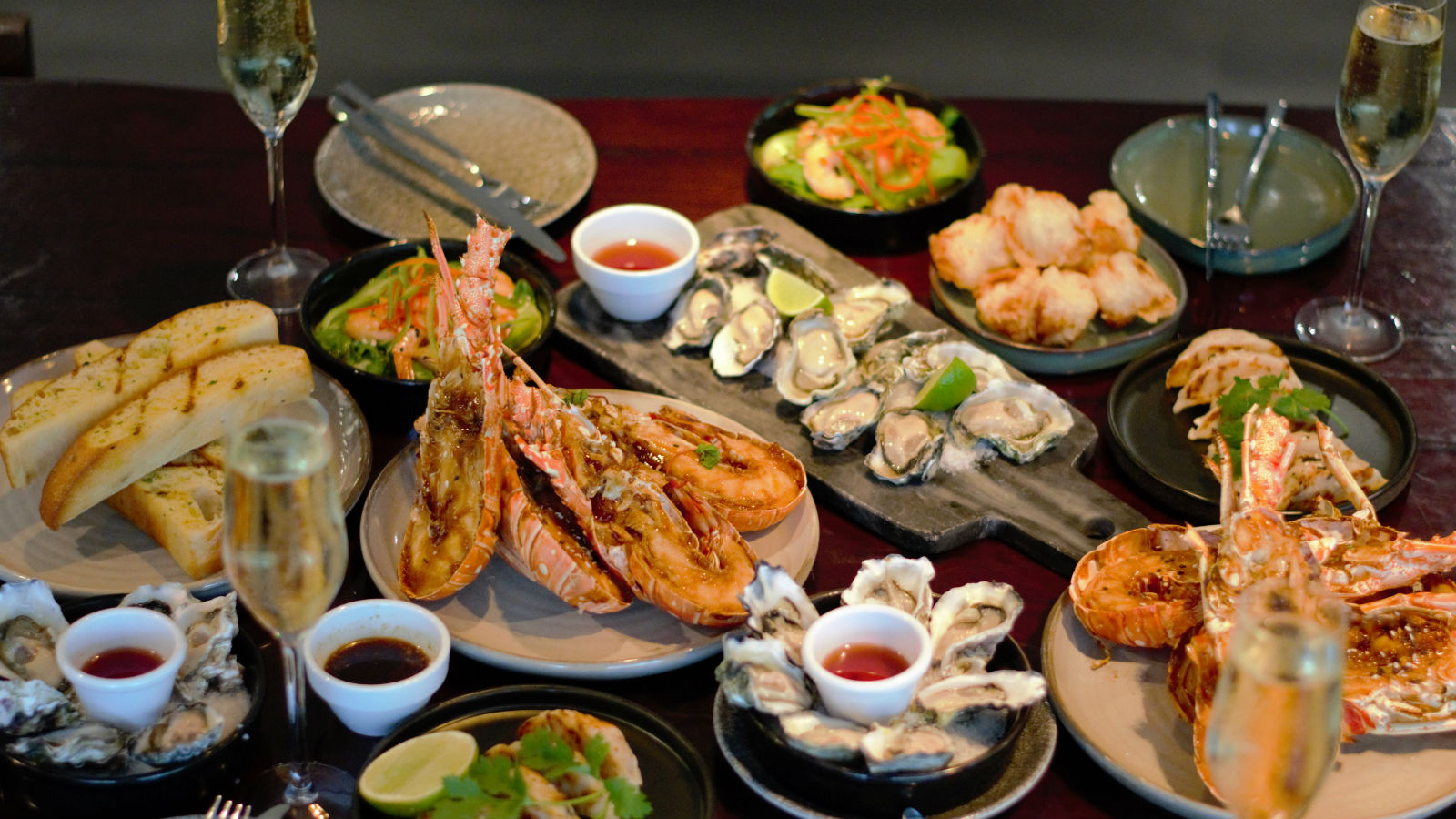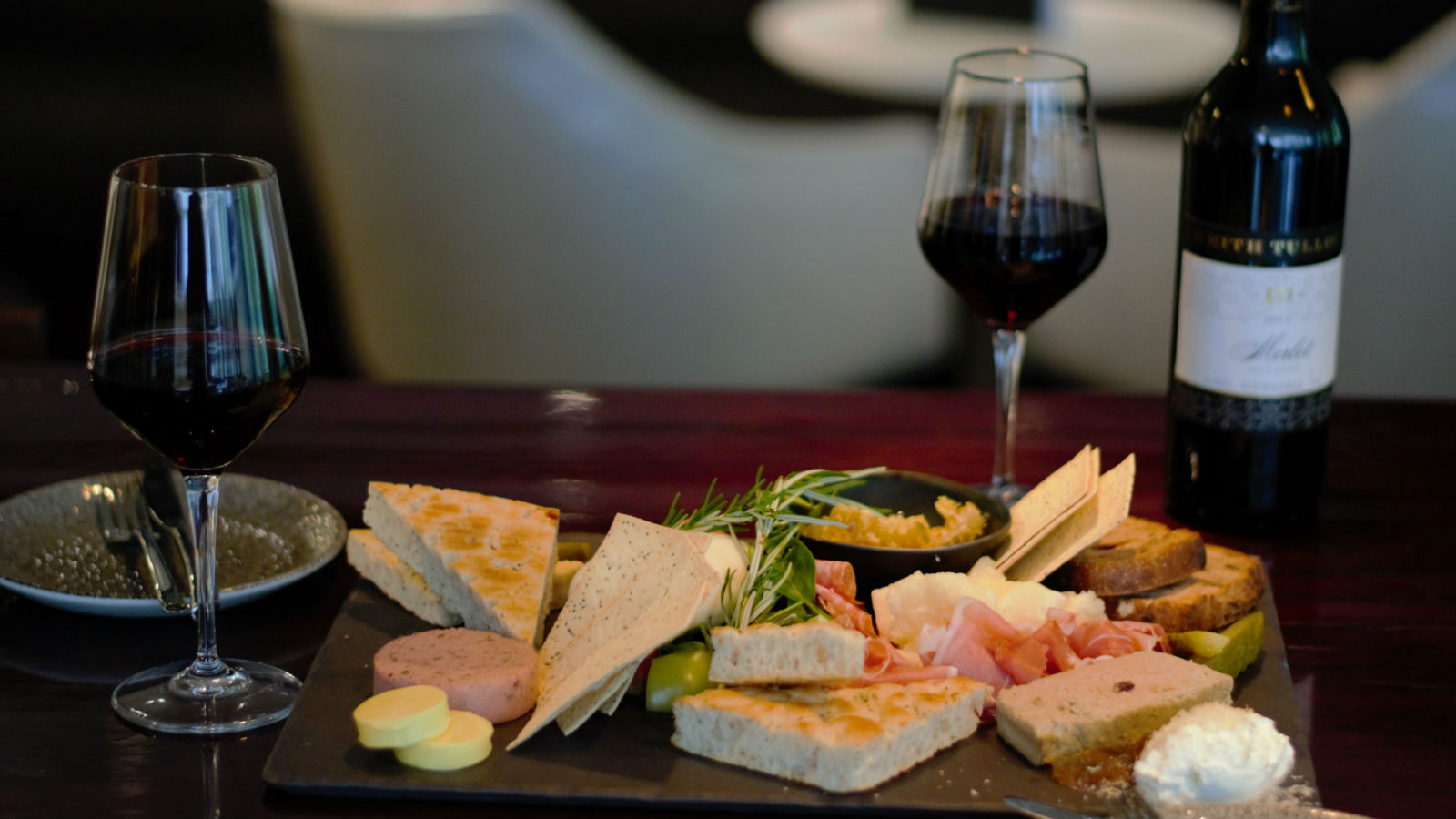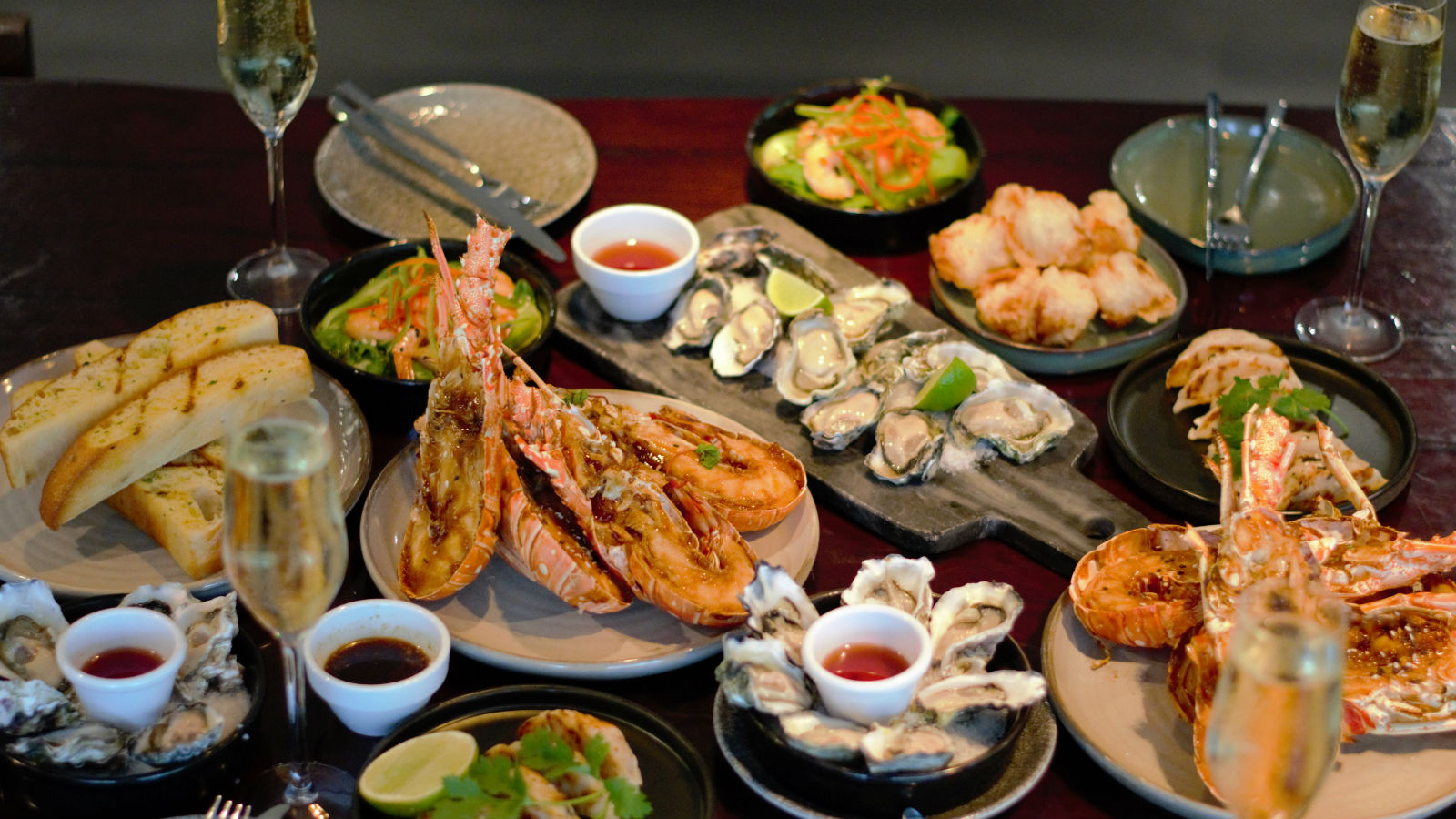 Social Platter
Social gatherings are always best enjoyed over food. Bring your network together over one of The Conservatory Bar's substantial and decadent sharing plates, with options ranging from fresh seafood to artisanal cheeses.
Menu:
Conservatory bar fish market $75
Charcutterie $65
Green platter $48
The bird $45
What our guests are saying

"Fantastic Hotel Bar. The place looks stunning and strikingly better than before. Service was quick and friendly. Will return for sure."
Josquin C - Tripadvisor
"I love this bar. This bar has great atmosphere...it is spacious and has ample comfortable seating. The service is always great!"
Ciz64 - Tripadvisor